Reliable & Guaranteed
Top Quality Septic Services
We pride ourselves on being able to handle even the messiest of septic jobs, including septic tank repair, septic tank installation, and sump pump services.
When you need reliable, consistent, around-the-clock support, you won't need to look any further than William Dustin Septic for your local septic system maintenance and repairs. Our professional technicians are available to answer your questions and provide expert service. We provide new installations of all parts for your septic system and drain field, complete septic system inspections, offer warranties, and more.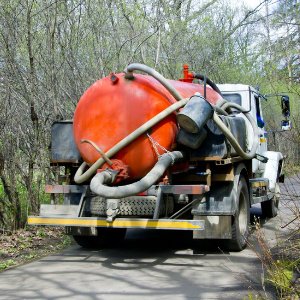 Septic tank pumping isn't the most fun job in the world, but the experts at William Dustin Septic are professional and skilled.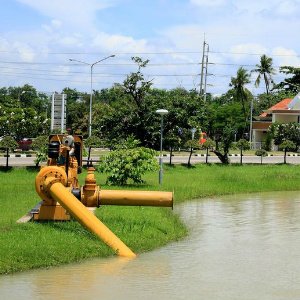 At William Dustin Septic, we provide sump pump services to residential and commercial properties.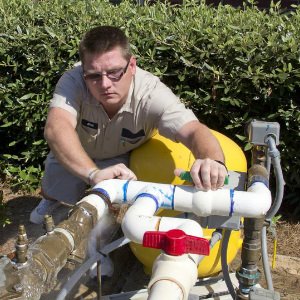 Whether you need a completely new system installed or an emergency repair, we have you covered morning, noon, and night.
If you need professional drain field services, call William Dustin Septic. Our experts offer 24-hour emergency septic service, 7 days a week.
We're Always Here To Help You 24/7
Are you in need of expert septic system installation or repair for your home or business?
Place your faith in your local septic company, William Dustin Septic, for all your new septic tank installations, septic tank maintenance, and sump pump services. We are here when you need us most because with our 24/7 service, you can rest assured that you will always have someone who is trained and prepared to assist you with septic system cleaning and emergency septic system repair.